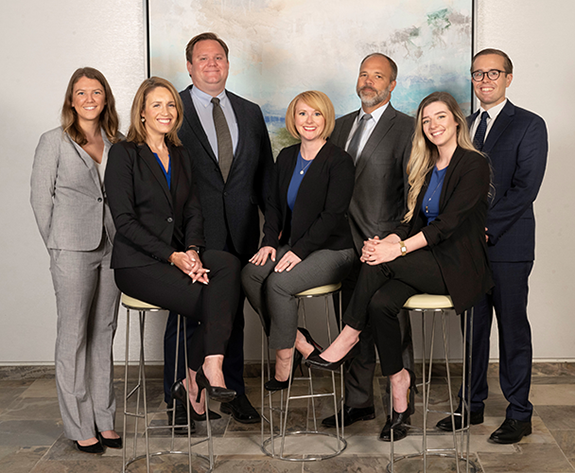 At Phifer Pinkham, LLC, we focus on providing practical legal counsel to business owners and individuals. What makes us unique is our approach to problem solving. We understand that in order to be successful, businesses and individuals need to implement practical strategies that don't just work in theory, but work in practice. Our lawyers are not just specialists in providing legal advice, we have experience in actually owning businesses and have represented a cross section of industries giving our lawyers first-hand knowledge about your real-life business issues. So we are acutely aware that your primary business is business. When you have a legal need, our advice is guided by the practical, the efficient, and the implementable resolution to that need.
Whether your objective is an estate or business plan that proactively serves to protect your family, your assets, and/or your legacy, a corporate need that moves your business to the next level, or the resolution of a conflict that threatens your family or your business, we will work diligently to achieve not just your legal objective, but your real world objective, in an efficient, cost effective manner.
We welcome the opportunity of working with you to resolve your unique legal need.